With the Lanes & Planes app (from version 2.4.3), you can quickly and easily transfer booked rail tickets to the DB Navigator app.
After completing the booking, proceed as follows:
Open the desired booking under "Trips"
In the ticket overview, click on "DB Navigator"
(Please note that the video shown was created in a test environment, and thus no real ticket could be transmitted).
If an automatic transfer does not work, you can also add your booking manually.
To do this, copy the numeric booking number from the Lanes & Planes app and paste it into the DB Navigator. Please note that the last name of the person traveling must be entered in CAPITAL LETTERS.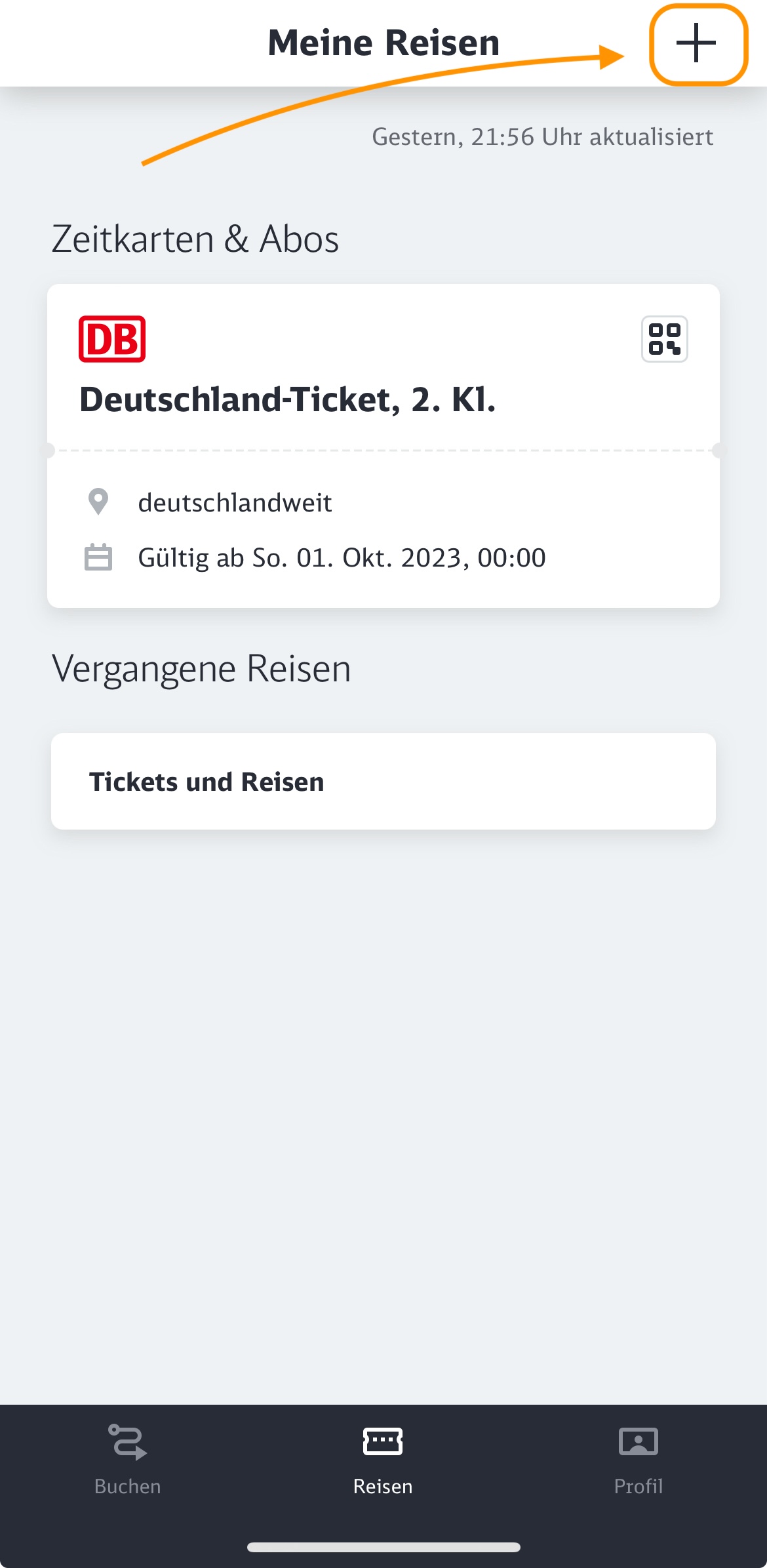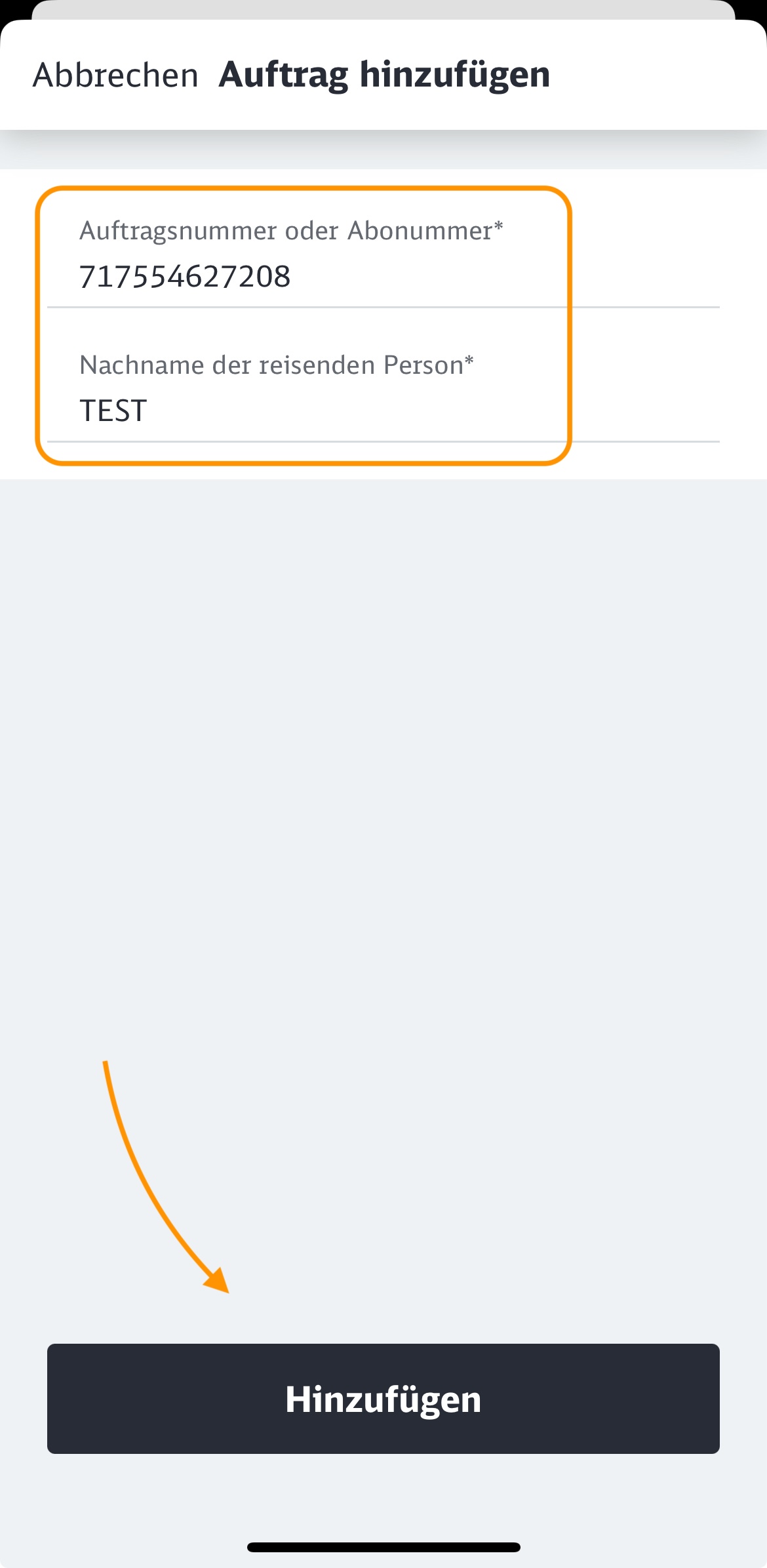 Note: If you do not have the DB Navigator app installed on your mobile device, the "DB Navigator" button will not be displayed.
Transferring to the temporarily available "Next DB Navigator" is not possible.
It is also not possible to transfer DB bahn.business tickets.