Whenever you make a hotel reservation via Lanes & Planes, the payment is settled via cost coverage through Lanes & Planes and eHotel (eHotel is our official partner and responsible for the settlement and service regarding hotel cost coverages).
That means that you don't need to pay for your reservation at the hotel. Which costs are covered with the cost coverage, can be found in your cost coverage document. In this document, you can also find the credit card of eHotel, with which the booking is paid for.
You receive the cost coverage document as pdf-file via eMail after you made the booking. You can also find the document in your user account in booking & tickets. You can access your booking via our desktop version or via the Lanes & Planes app.
View in the desktop version: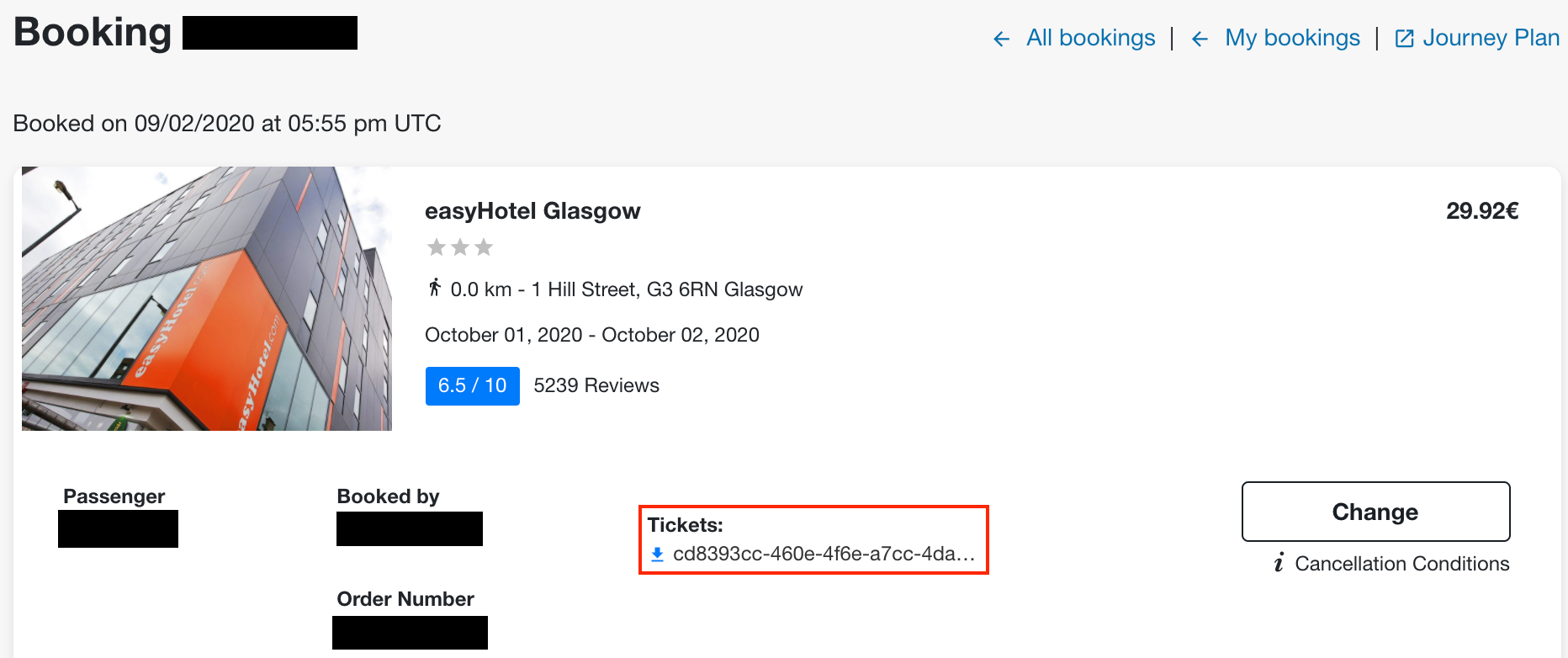 View in our app: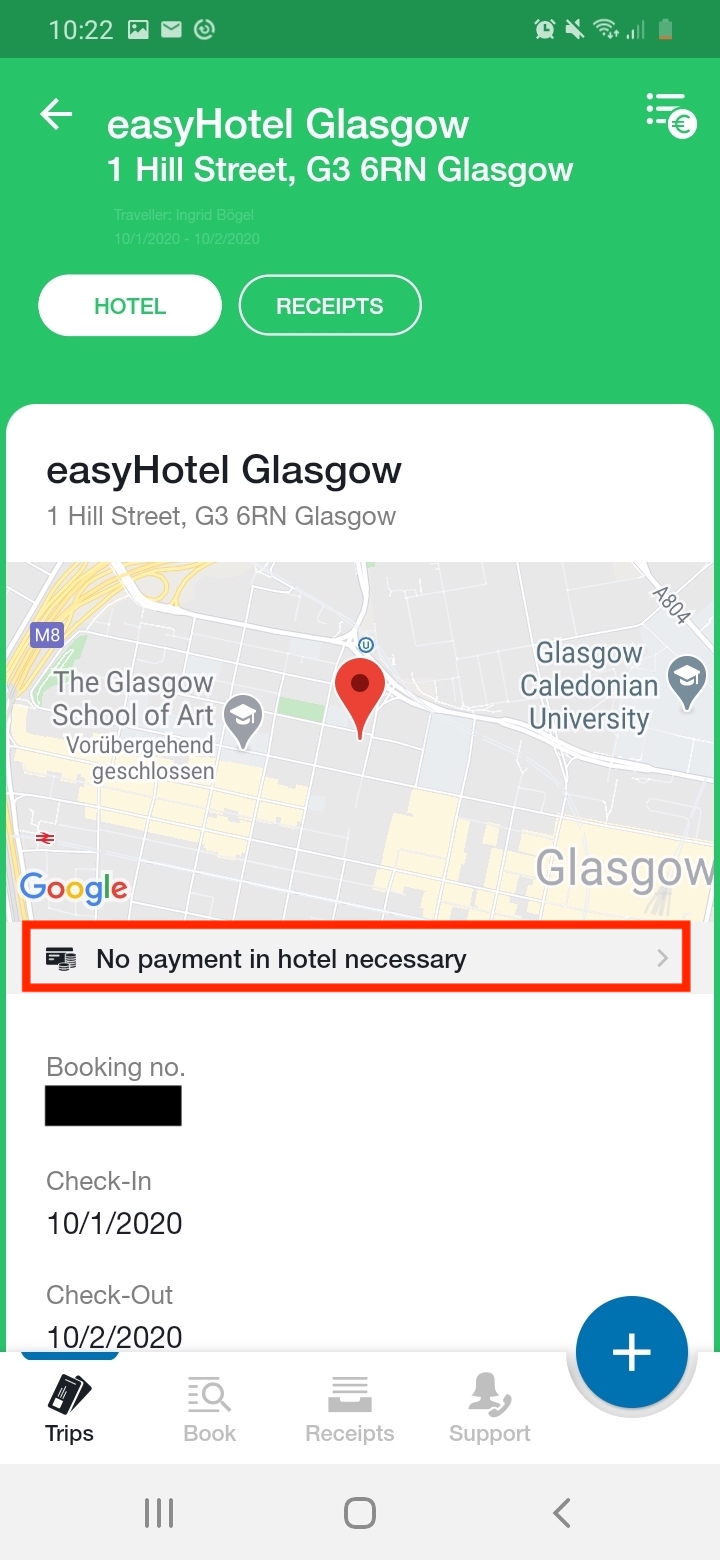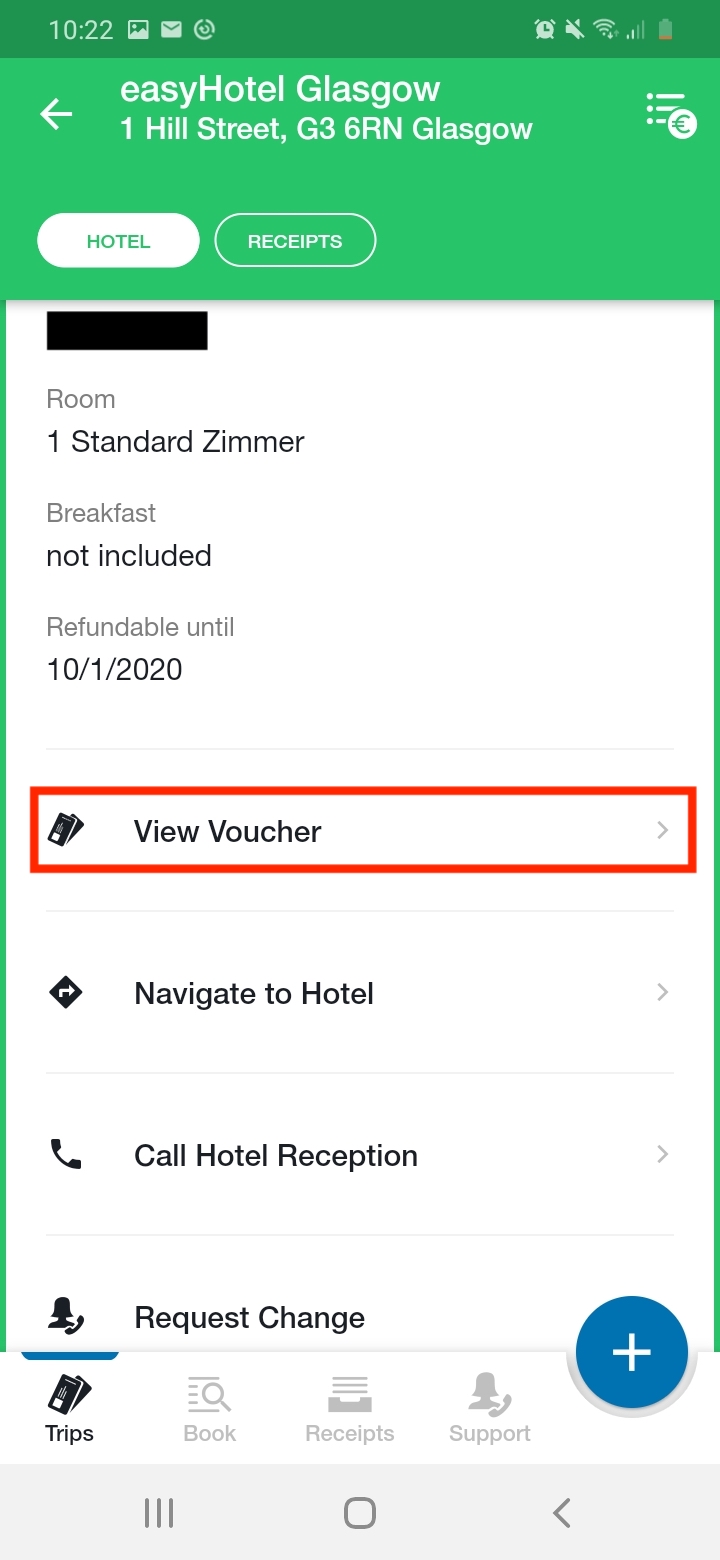 We always send the cost coverage document directly to the hotel and confirm the reception of the document with the hotel.
In case of short-term bookings, shift changes in the hotel or at smaller hotels it might happen that the reception can't find the cost coverage document.
Please do not pay directly at the hotel if that happens, but show the cost coverage document to the receptionist. You can either show your booking confirmation via eMail or open the document via our app.
If the hotel has further questions regarding the payment, you can directly refer them to eHotel's service phone number: +49 30 47373245. (The number is also stated on the cost coverage document). The hotel can also find the eHotel reference number on the document.