The Button "add a new user" is located in company settings – user management: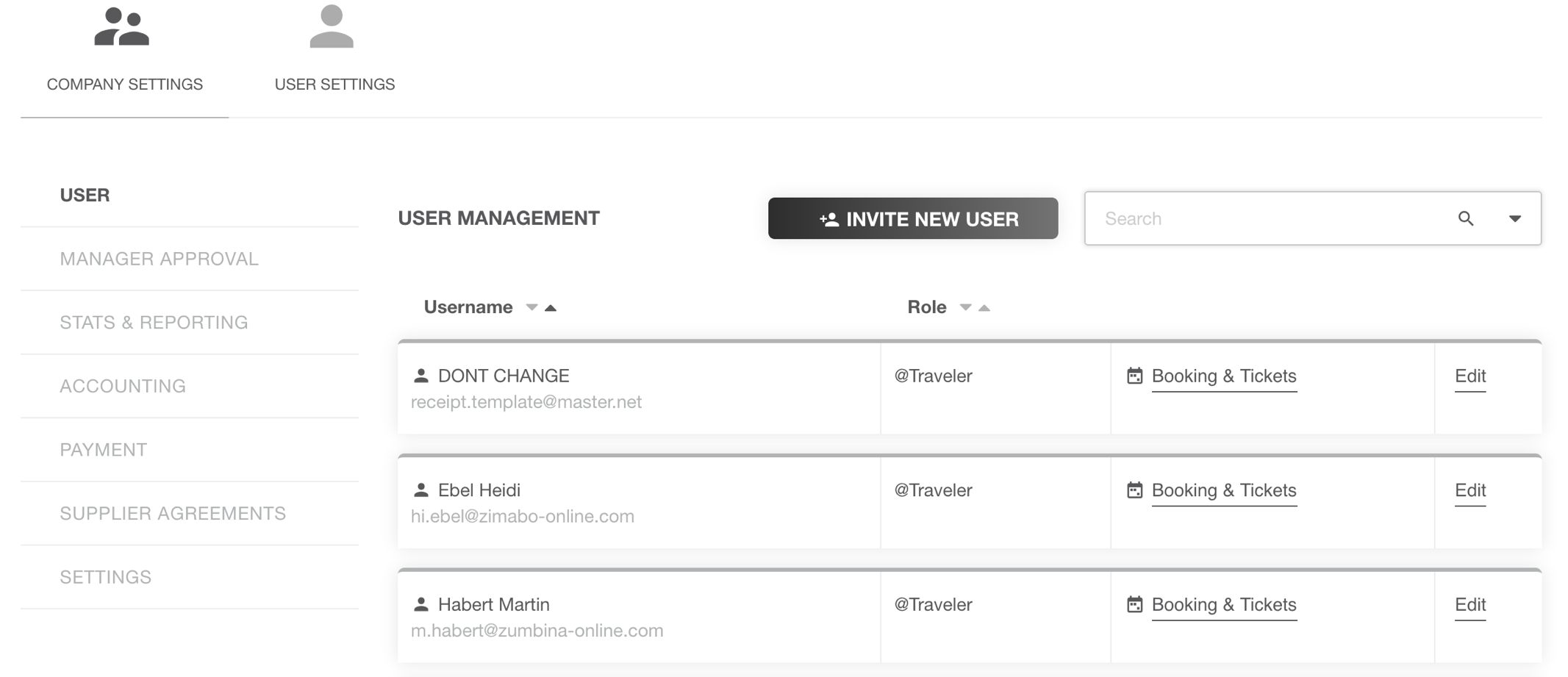 For the second step you need the following information from the new user: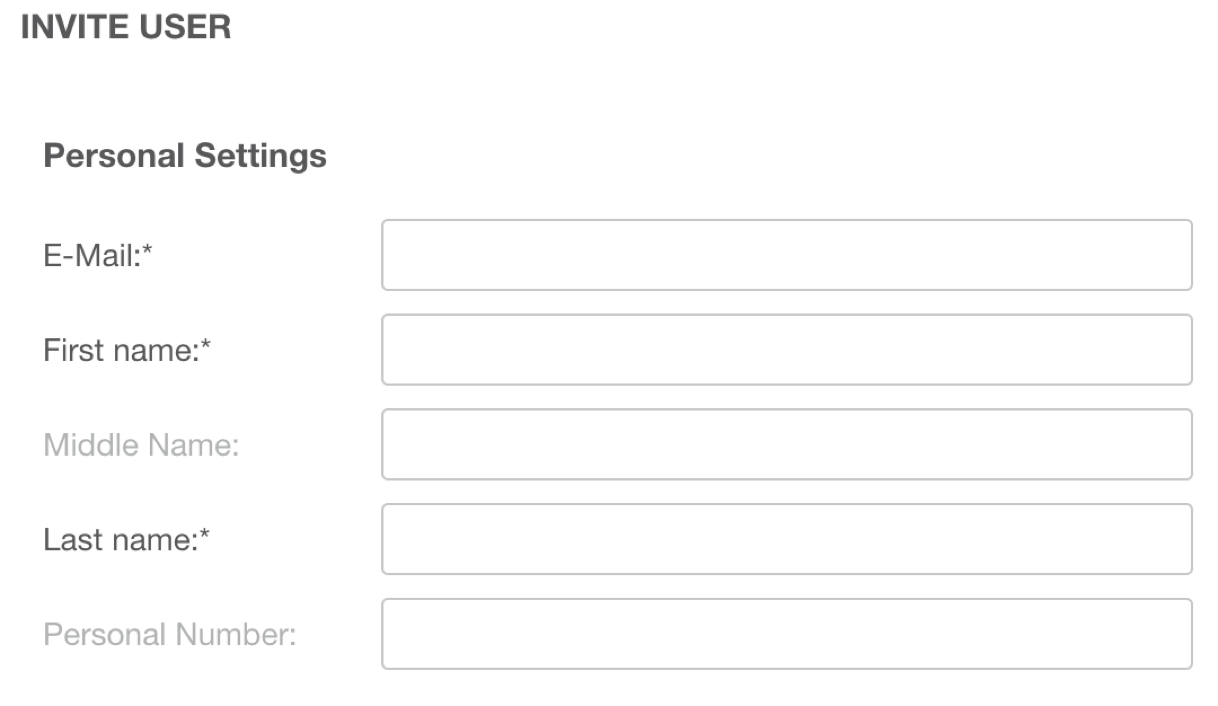 Please enter the name as written in the ID Card / passport. A name change in travel documents is not possible.
Afterwards select a role for your new user. This contains availabilites and access rights to your TCP account. Standard Setting is "Traveller" – if you want to add another Administrator, select the role Administrator for this user.

In the section "travel policy and restrictions" you can select different travel guidelines for specific users.
This user can only see results according to his set up guidelines.
If you want to set up that the traveller needs a permission from an admin or manager, remove the check mark in "no permission required".
Additionally you habe the option to set up a budget for his journeys or set up his monthly budget.
If your company works with cost centers, the user can be assigned to his cost center. This cost center number is declared on all invoices and all documents which are relevant for accounting. If you have more cost center numbers, click + and an additional cost center number will be created.