The Button "Invite New User" is located in Company Account:

For the second step, you need the following information from the new user: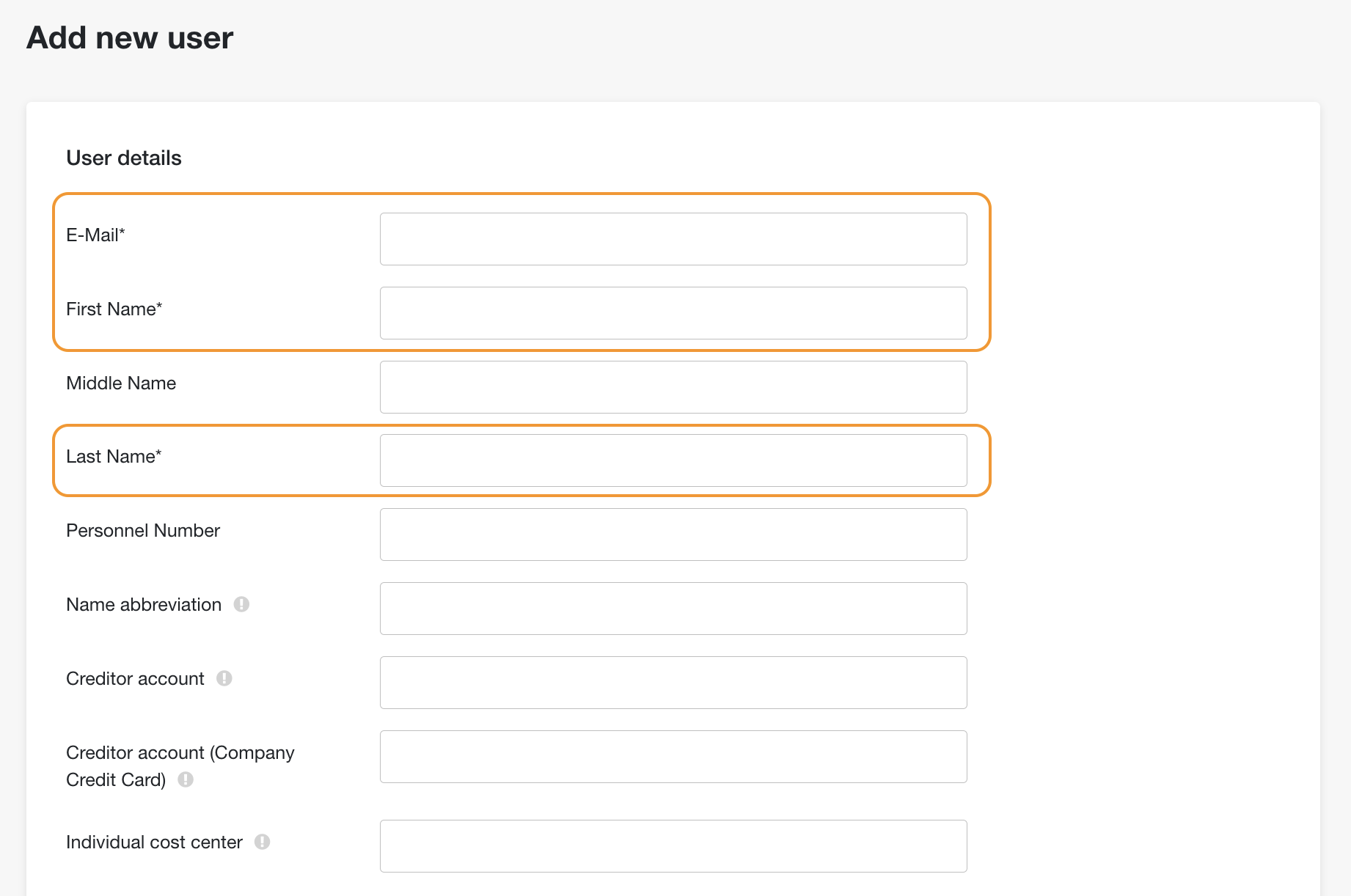 Please enter the name as written in the ID Card / passport. A name change in travel documents is not possible.
Afterwards, select a role for your new user.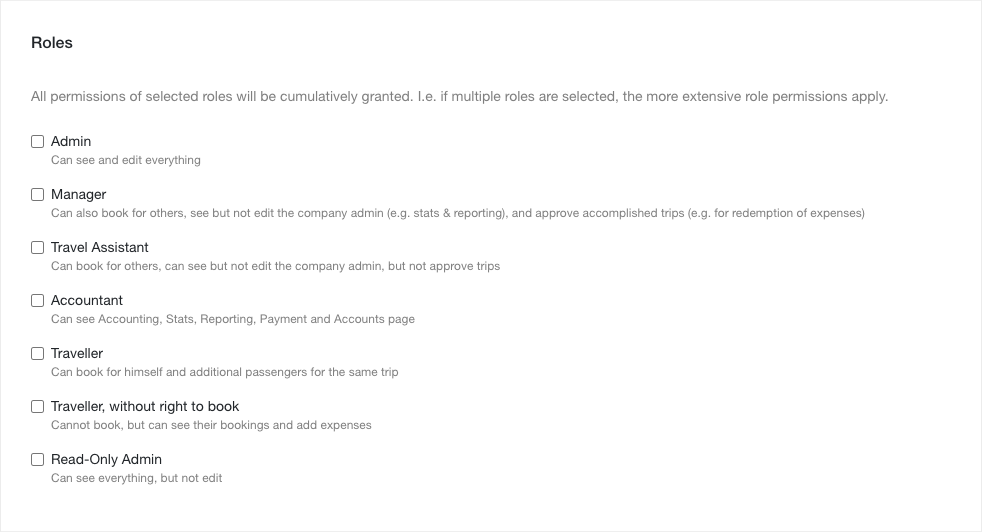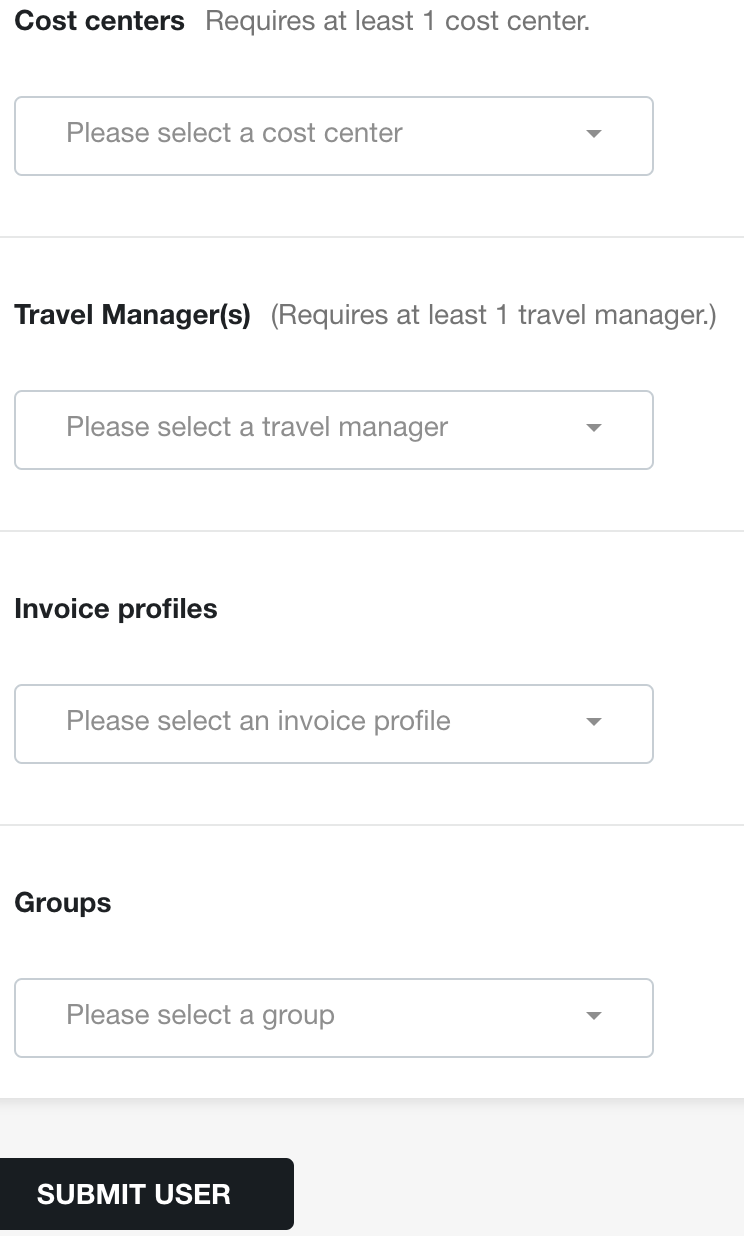 The user is invited with ''Submit User''. He will receive an invitation link by e-mail, with which he can register and must enter his personal password.