Lanes & Planes offers you the option of uploading all receipts for expenses and out-of-pocket expenses incurred during the trip directly into the system. These can be uploaded via the Lanes & Planes app (available for iOS, Android and Huawei), the digital trip companion for all your business trips, by means of a mobile phone photo or as a scan via the desktop version.
After the end of your business trip, you can send all registered receipts directly to your manager and the accounting department by clicking on "Submit for approval" from the first day after the end of your trip. They can then check and approve them directly in the system.
Would you like to submit your expense report without a trip? Click here.
This is how it works in the desktop version:
Under "Bookings & Tickets" select the trip to which you want to add additional receipts and expenses.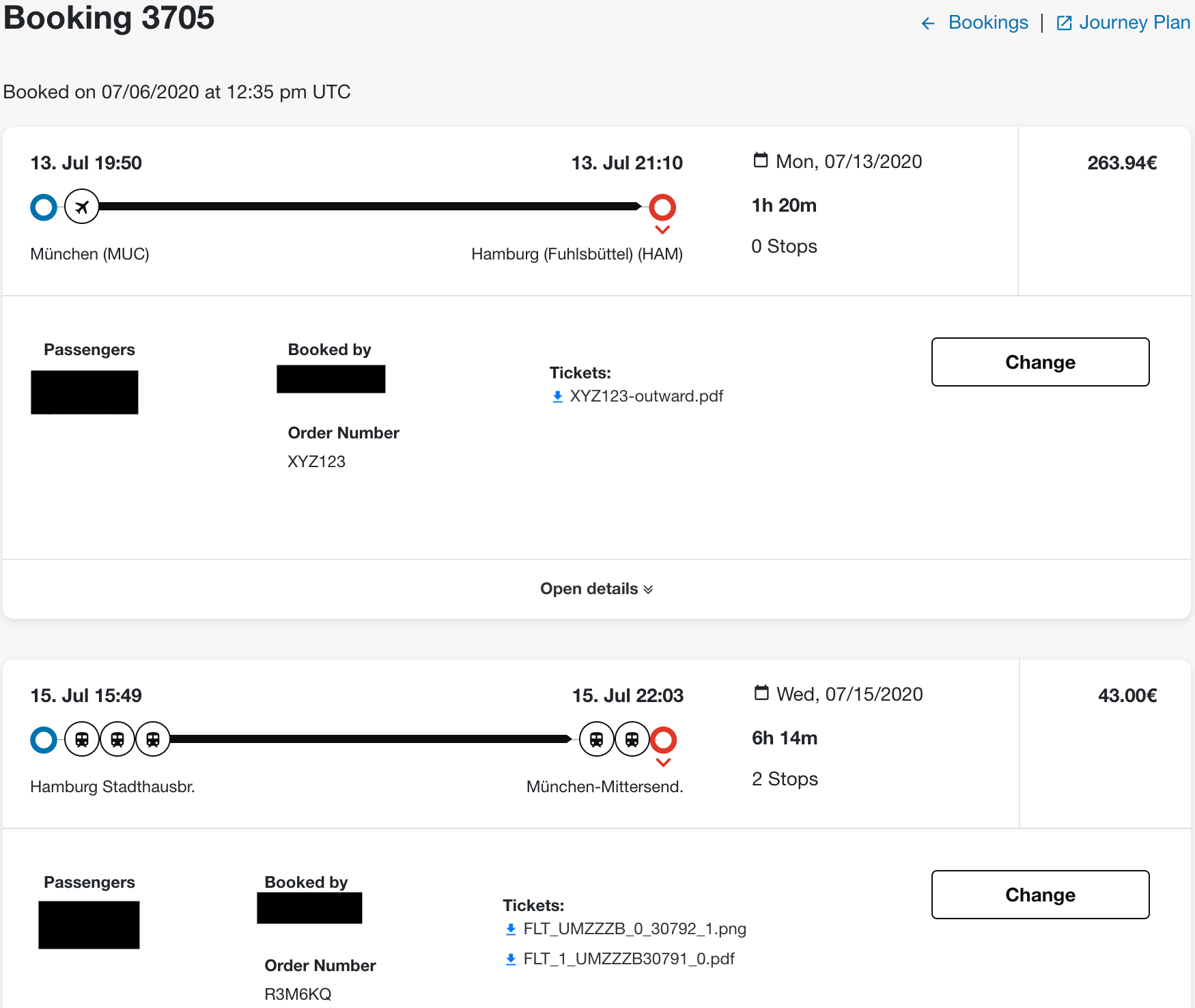 Below the trip details, you will find the expenses feature.
Select your receipt type here and click on "Create".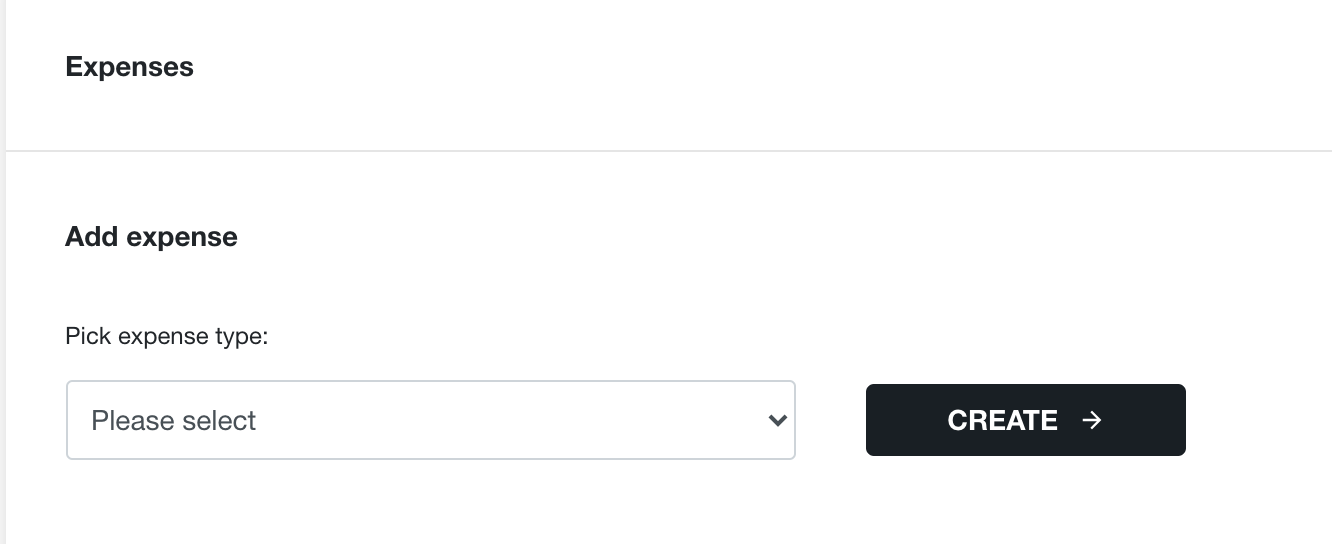 As soon as you click on this field, you will be redirected to the receipt creation page.
Fill in the mandatory tax fields and answer the questions that are triggered for the document type.
Here, you also upload the receipt file in .pdf or .jpg format. Then click on "Save".
You can enter all receipts for your trip like that.
This is how it works with the Lanes & Planes app:
Log in to the Lanes & Planes app with your log-in data.
Via the tab "Trips" you get to the overview "Trips & Expense reports".
First click on the trip to which you want to add receipts and then on the blue "+".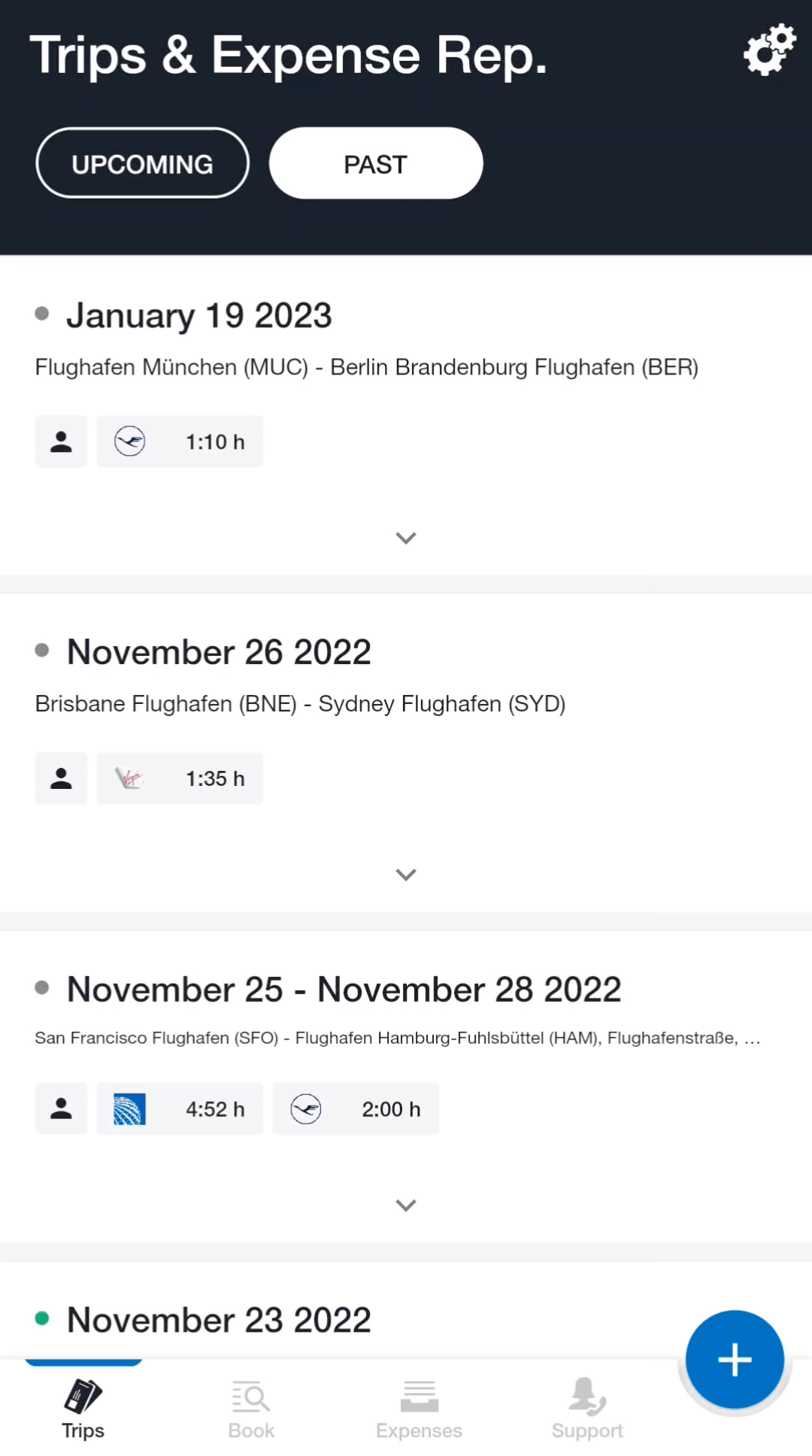 You will now be forwarded to the overview of the receipt types: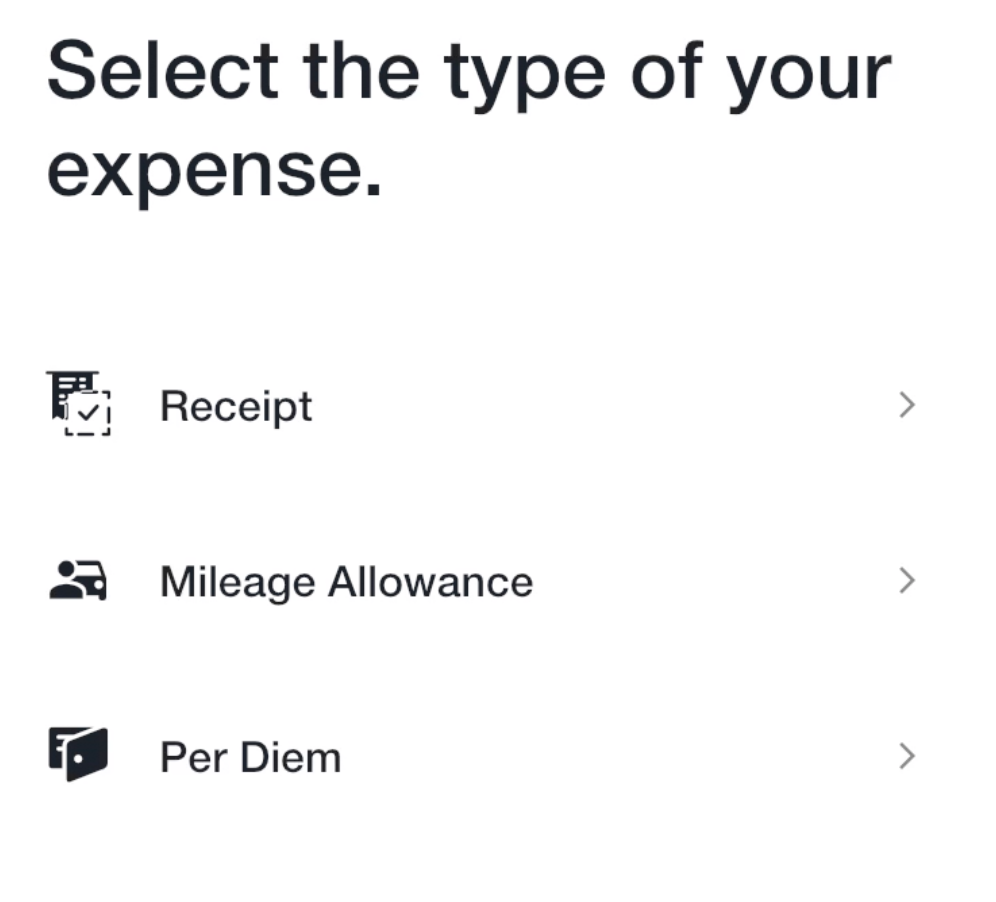 As soon as you have selected your receipt category, whether a new photo is to be created or an existing photo is to be used.
In the following steps, enter the minimum tax information on the document and confirm each time with "Continue". In the last step, confirm by clicking the "Finish" button.
You have now successfully entered your receipt via the Lanes & Planes app and assigned it to the relevant trip.
You do not have the Digital Travel Companion yet?
Download the Lanes & Planes app at any time via the Play Store or App Store and log in with your username and password.