The personnel manager needs access to the accounting area.
Select tax point date in the future to see upcoming trips.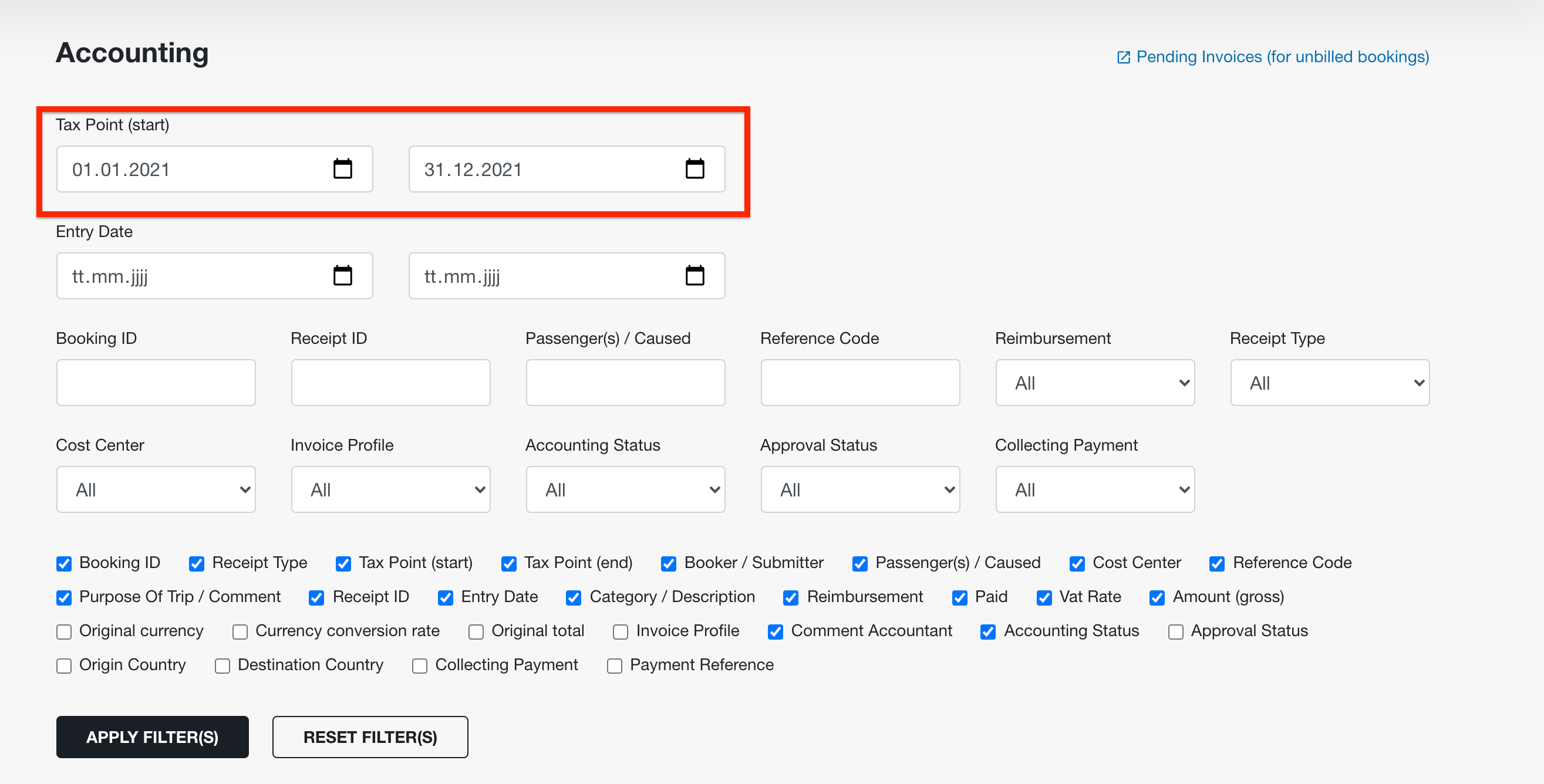 To display only unprocessed trips, adjust the entry date accordingly. I.e. only display trips that have been added since the last editing.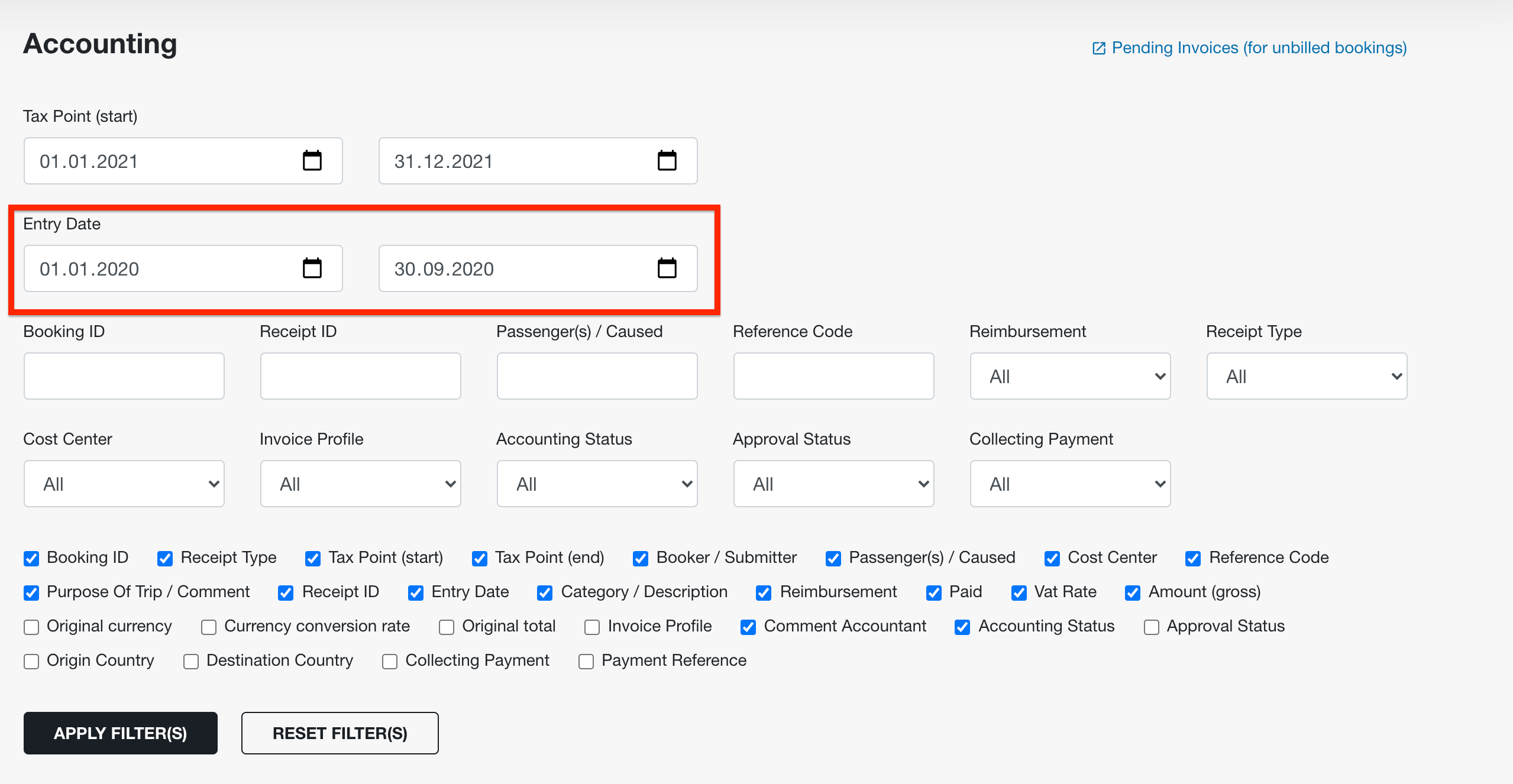 Only trips abroad are relevant for the A1 certificate.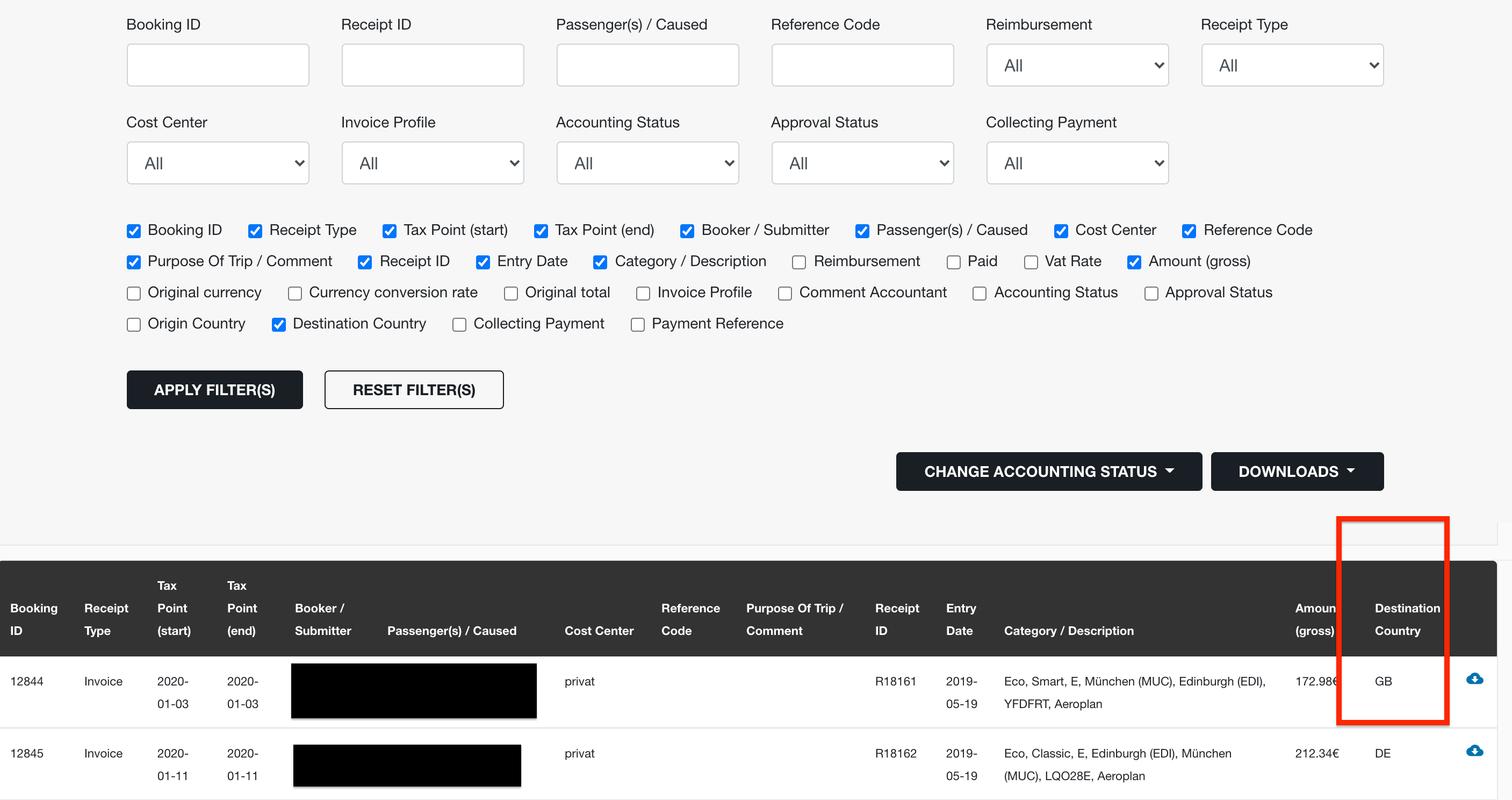 Here you can now see which travelers are concerned and when they start their journey abroad.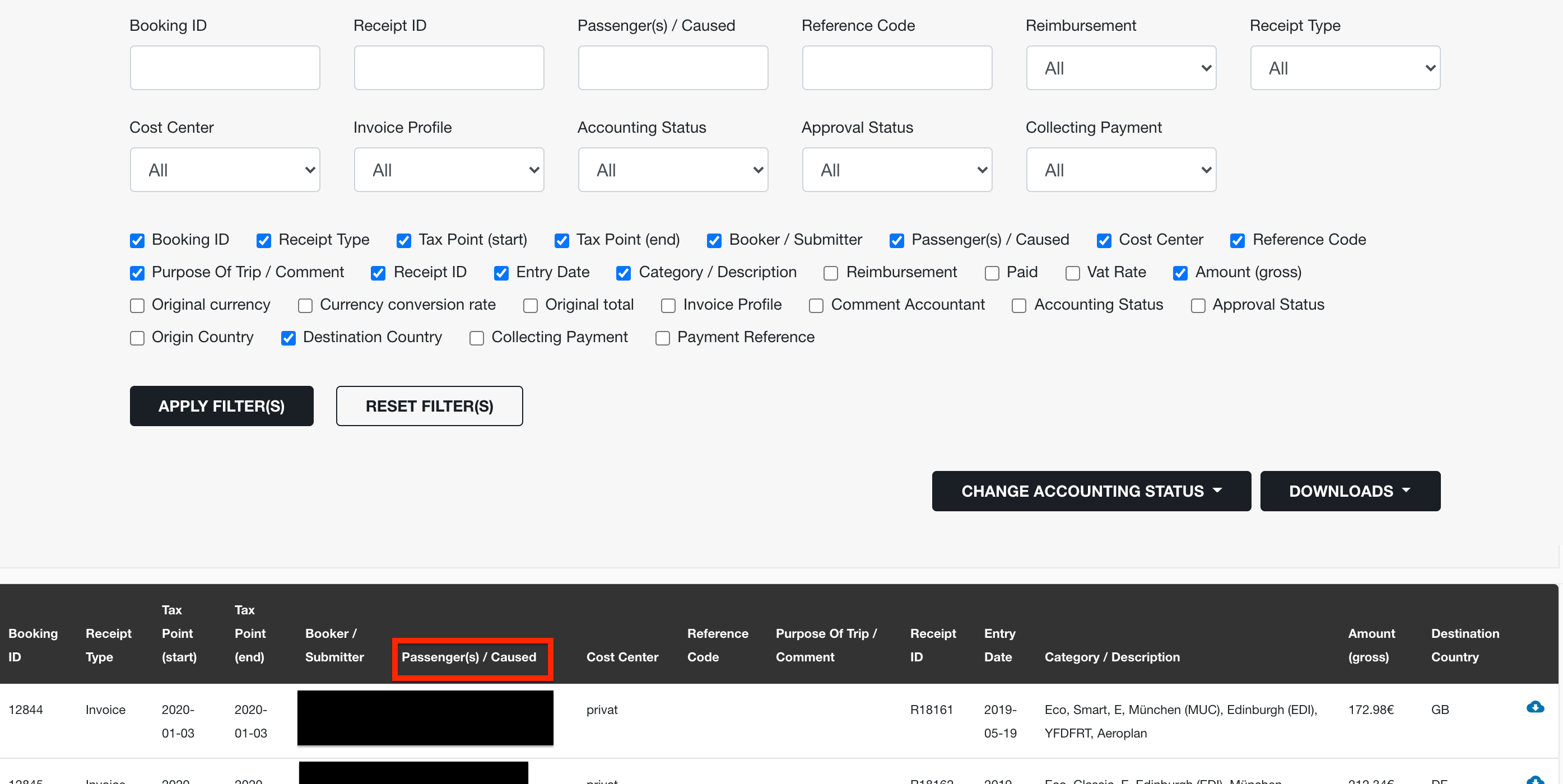 You are not yet a Lanes & Planes customer? Just test us for 30 days free of charge and make an appointment for a web demo.

Learn more about the A1 certificate here.